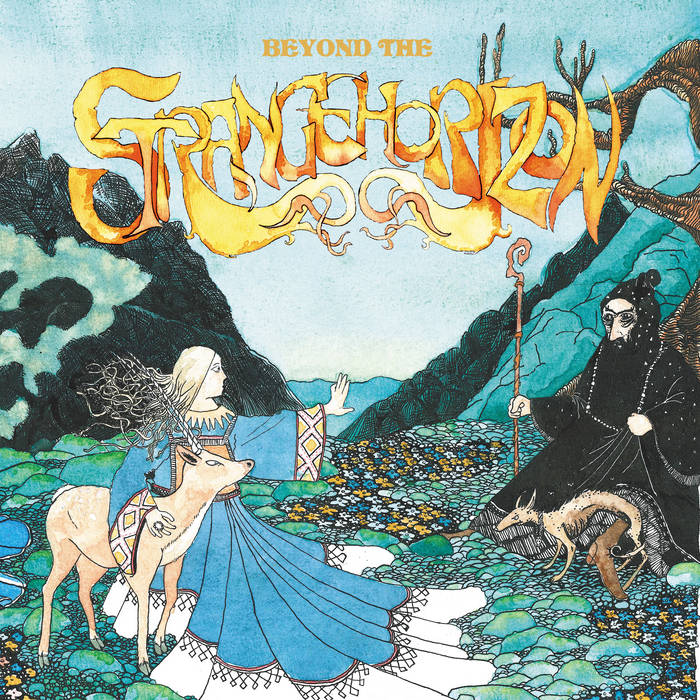 The debut album from this band from Norway.
The band is a trio with a lineup of drums, bass, guitars and vocals.
I got some promos from a record label in Bergen. Most of them were progressive rock... with one exception. This album.
Strange Horizon is a doom/stoner band.
The music this trio gives us is unashamed Black Sabbath worship.
This is a respectable genre in itself and not just copying Black Sabbath.
There is also some 1980s heavy metal guitars in their music and their doom metal is not as primitive and extreme as most of this genre.
The vocals are really good and ditto for the guitars.
This fifty minutes long Bandcamp album is a good album and well worth checking out.
3 points