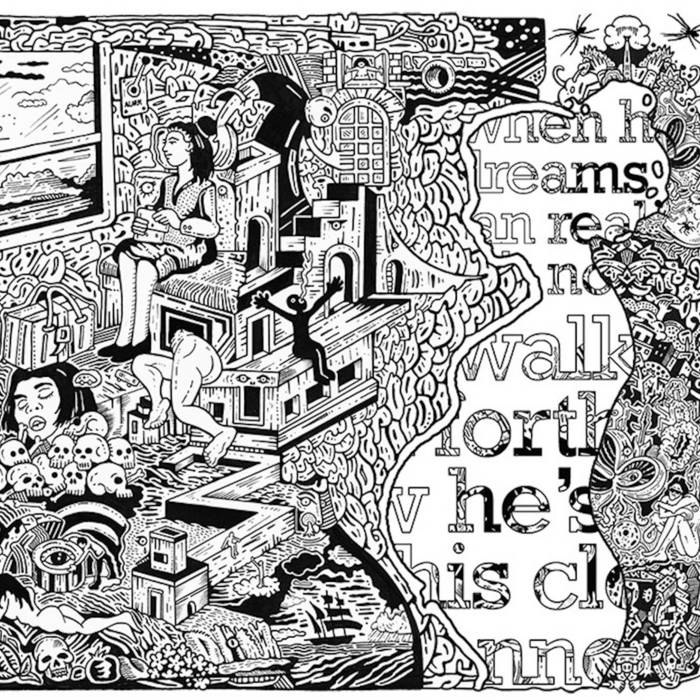 The third album from this Italian band.
Mesmerising is Mr Davide Moscato's band/project. He does the vocals and some keyboards on this album.
He has got support from drums, bass, guitars, flutes, sax, moog, mellotron, keyboards and organ.
Fabio Zuffante is the producer and adds some bass to this album too. That tells you how serious Davide Moscato is being taken.
And with good reason.....
The music is indeed progressive rock, but not RPI - Italian Progressive Rock. The music is too slick and too polished to be called RPI.
This soundscape is leaning very heavy on David Gilmour and his take on Pink Floyd. The music is neo-prog light with a lot of rock influences.
The vocals are really good and the musicians knows how to spice up these songs. Songs that is not really exciting.
The quality is somewhere between decent and good. It is still an album well worth checking out at their Bandpage page.
2.5 points