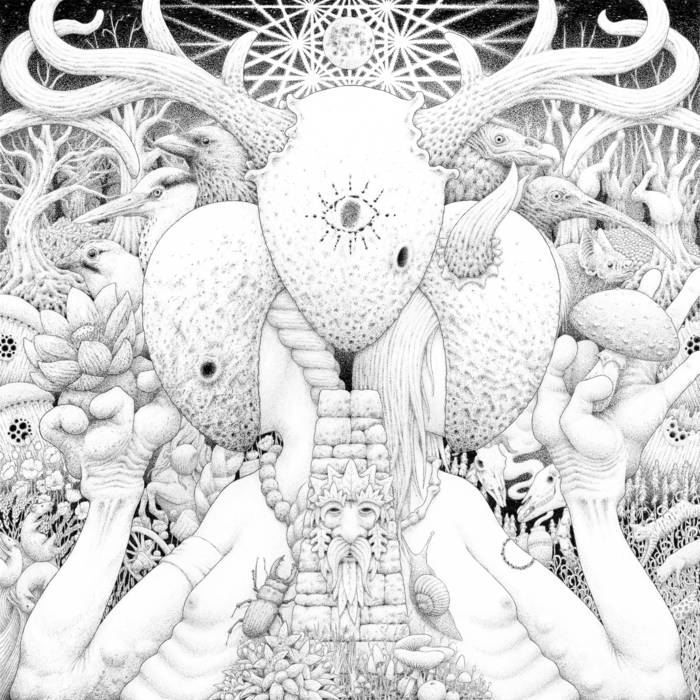 The debut album from this one man band from England.
The band is Anthony Yip on all instruments. That means bass, guitars and drums. Some may be programmed.
The music is post metal with a lot of post-rock and doom.
These forty-five minutes is mostly filled with guitars and is ticking over quite nicely.
This type of metal is a bit of an acquired taste.
The music is short on variations and the album feels too long.
A bit more quality next time would be nice.
2 points