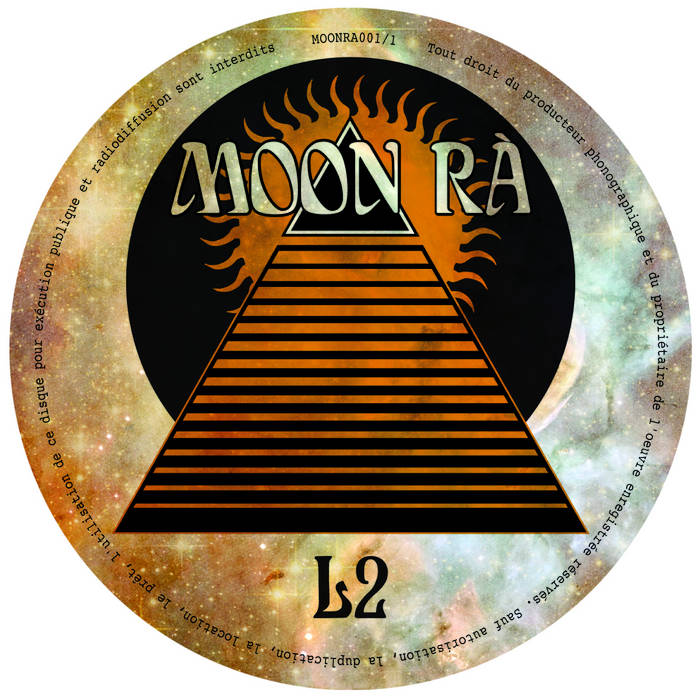 The debut album from this band from France.
The band was a quintet with a lineup of drums, bass, guitars and keyboards.
This band, who use Bandcamp as their platform, has only released two albums as far as I know.
And yes, this is space rock.
The inclusion and much use of keyboards does not make their music as uncompromising harsh as most of the bands in this genre does.
Space rock light is what I get on this album.
That is fair enough and pretty likeable. It is just a bit shame that the music is not that good. There is some good pieces now and then. But most of it is just decent.
This is a free album and well worth the download. A recommended download indeed. But I wish this album was a better album than it is.
2.5 points