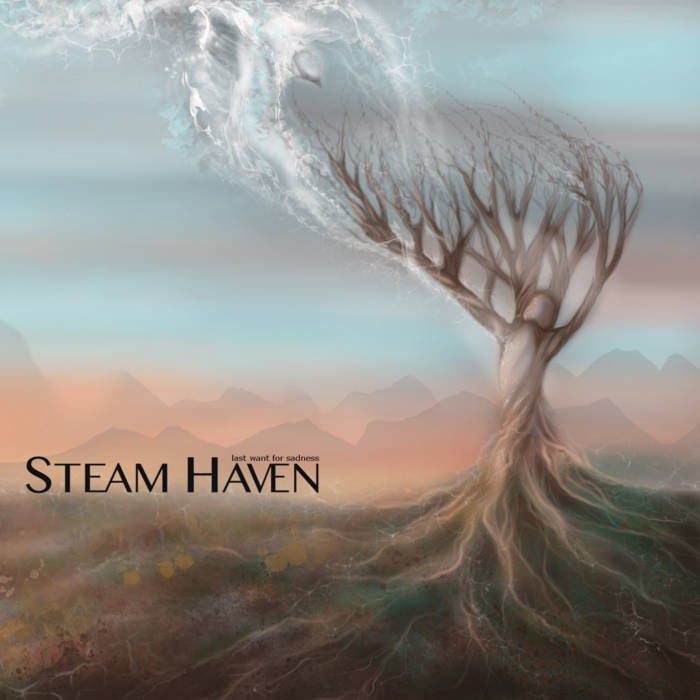 The debut album from this US band.
The band is a quintet with a lineup of drums, bass, guitars, keyboards and vocals.
Some guest musicians provided bass, cello, violin, guitars and vocals.
This is another new band to me and it was sold to me as a heavy prog album.
Well, there is some Porcupine Tree here and I cannot deny that.
Most of this music is a mix of grunge and rock. Add some youthful college rock and desert rock too.
The vocals are good and the musicians adds their worth on this rather hard rocking album. Hard rocking with some violins and cello breaking up the rather harsh music.
The music is OK without really impressing me. It is not so much progressive rock.
This is a decent to good album and the band is a decent addition to the scene.
2.5 points