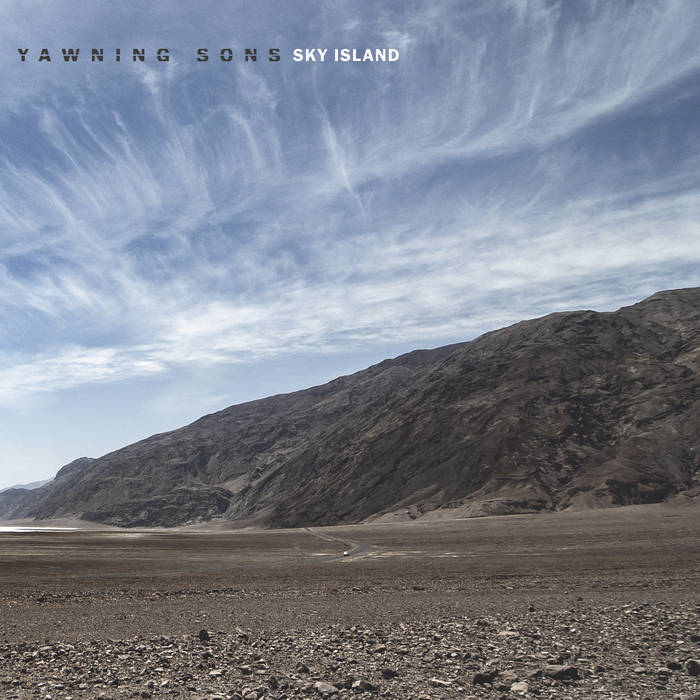 The second album from this US - UK band.
The band/project is a sextet with a lineup of drums, bass, steel guitars, guitars, keyboards and vocals.
The band's debut album Ceremony To The Sunset. was released in 2009 and it has taken them twelve years to follow up that album. I reviewed that album for ProgArchives and liked it a lot.
The reasons for the long silence is perhaps that the band is a coop between two other bands. Yawning Man and Sons Of Alpha Centauri. Two bands who has been far more active than Yawning Sons.
Is the long wait worth it ?
Yawning Sons does what it says on the cover art-work photo. Desert rock with some mountains in between. The music is actually very cinematic too.

There are some male and female vocals here. Most of the music is barren and desolate guitars.
The music on this three quarters of an hour long album is good indeed. It really keeps the listener's attention despite of it being quite horizontal and laid back.
Maybe I should explore the desert rock genre a lot more in the future. Yawning Sons has got my attention and I really like their two albums.
Check out this album.
3 points