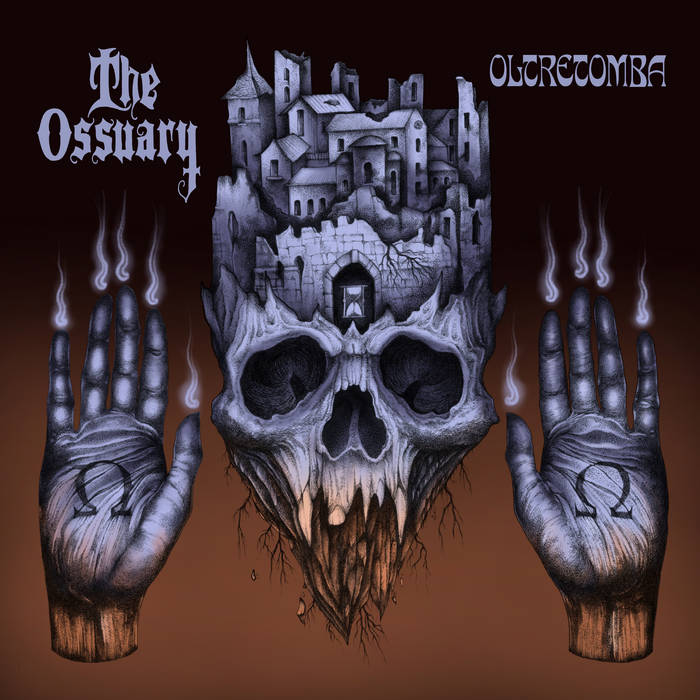 The third album from this band from Italy.
The band is a quartet with a lineup of drums, bass, guitars and vocals.
This album has been released on Supreme Chaos Records and it can be obtained from their Bandcamp page. It is one of those Bandcamp based record labels. A wise choice, indeed.
Italy normally means RPI. But Italy also has a good doom and stoner rock scene. It is in this scene The Ossuary can be found.
The Black Sabbath references comes thick and fast on this album. There is also some progressive rock here and a lot of space rock influences.
The music here is indeed a mix of stoner rock and space rock.
The sound is reasonably dirty. The music is both intelligent and groovy.
The vocals is good and the guitars are really cleverly applied on this album.
I am not a big fan of this genre. But this is a good album and one I really enjoyed. Good music like this is welcome in my office any time.
3 points