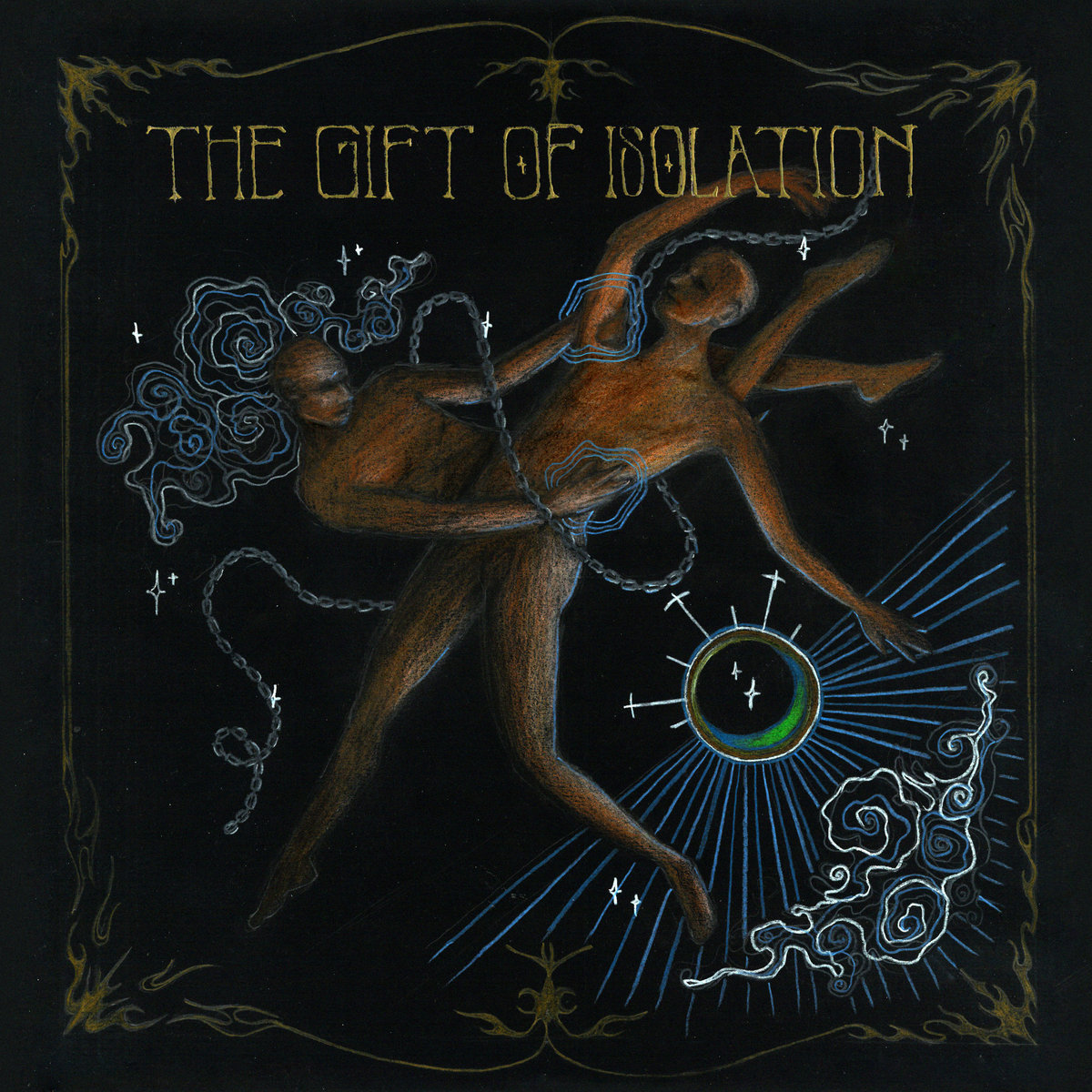 The debut album from this band from Greece.
The band is a quartet with a lineup of drums, bass, guitars, synths and vocals.
This is one of the new bands who can be put into this post-metal genre.
In this case, take some hard prog, add lots of post-punk, psych rock and alternative rock.
They have, as per usual for bands like this, released their album through Bandcamp. The album is one hour long.
The vocals is very strained and does not feel natural.
The music is a bit all over the place. From very hard to a bit pastoral.
The quality is decent enough and this band may have a chance in a scene now overflowing of new talents.
Check out this album.
2 points