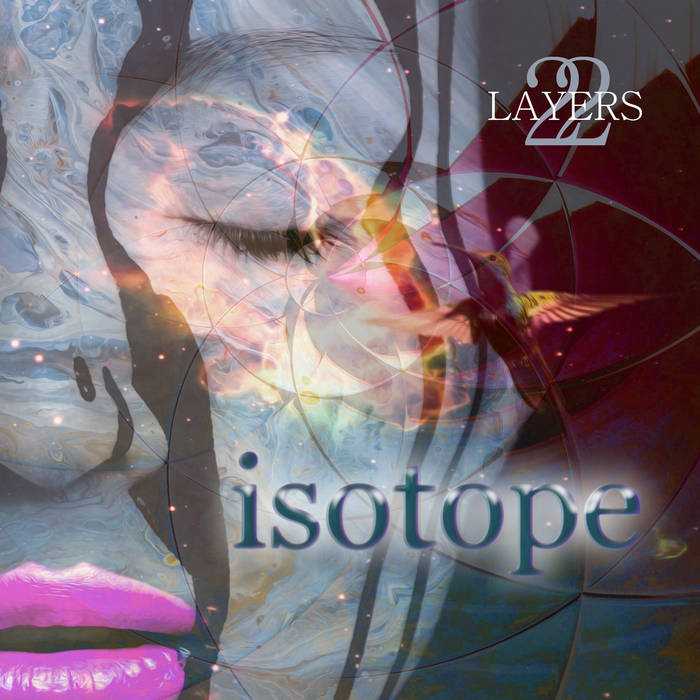 The debut album from this duo from England.
The band is a duo with a lineup of bass, guitars, keyboards, programmed drums and vocals.
A female vocalist also helps out on this album.
The duo is Peter Coyle on vocals and Tony Lowe on all instruments.
This band has released two singles before they released this album through Bandcamp.
The music is melodic neo-prog.
The music is not the most complicated sort of neo-prog as it is bordering to art-rock and rock throughout this album.
The vocals are good though and the sound is very good.
The songs are rather good and that is the main thing on this album in the absence of some tasty details.
Maybe this album is too uncomplicated. Nevertheless, it is a good album and well worth checking out if neo-prog is your thing.
3 points