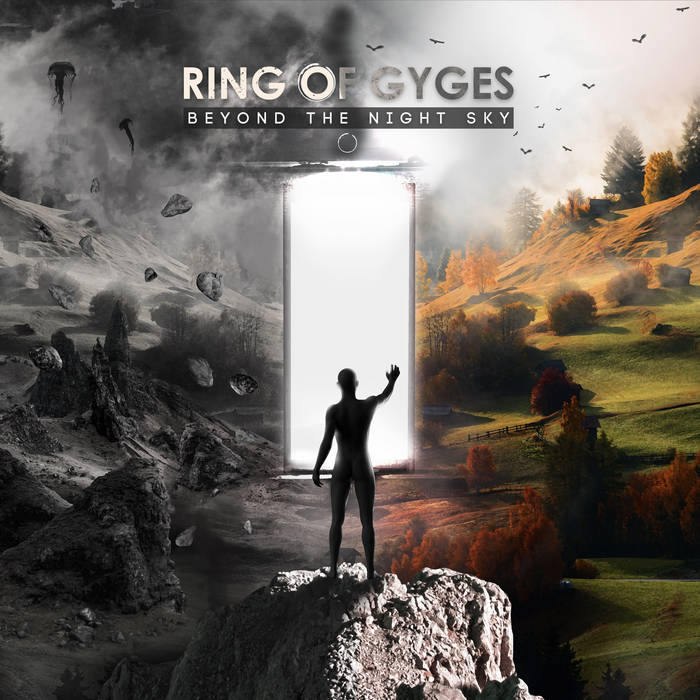 The debut album from this band from Iceland.
The band was a quintet with a lineup of drums, percussion, bass, guitars, organs, piano, synths and vocals.
Some guests added strings, woodwinds and backing vocals.
This band is new to me. The band has not released anything since this Bandcamp and CD album either. The band has also released an EP on Bandcamp I have yet to sink my ears into. That EP was released in 2015, though.
The music on this album is a mix of progressive metal and neo-prog.
The vocals are really good and the band does a good job here.
The music is slightly sugary and too sweet for my taste.
It is though a mystery why this album is so unknown and obscure. Fans of melodic progressive metal would really like this album a lot. If follows this formula and never deviates from it.
The songs are decent to good. Nevertheless, check out this album.
2.5 points