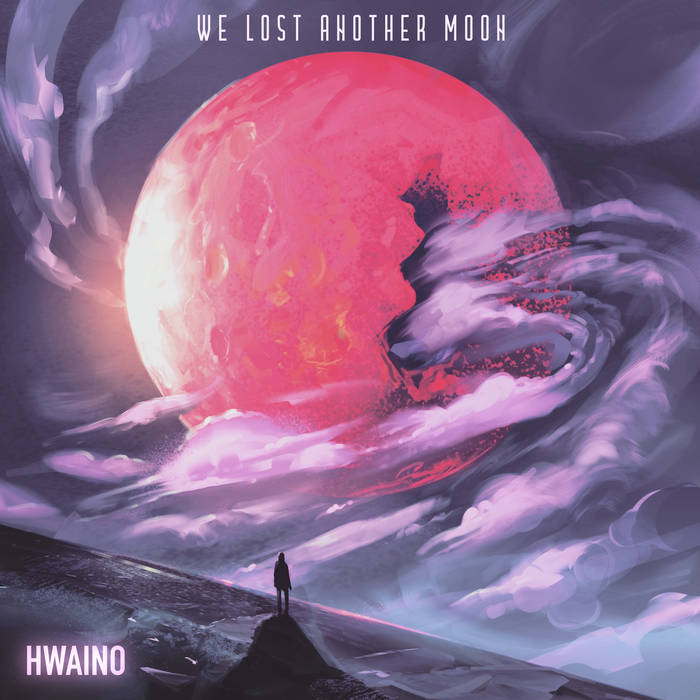 The debut album from this Norwegian band.
The band is a....... I got no idea how many members this band got. But I can hear drums, guitars, bass and some samples here.
The band has released three EPs through their Bandcamp site before they released this album. An album clocking in at thirty-three minutes.
Quality before quantity.
The music is very much post-rock and shoegaze. There are some psych rock here and a short death metal vocals sample here too.
The music is pretty much a mix of darkness and lights. Just as normal when it comes to post-rock. This is the reason why so many loves this genre.
Those who loves this genre will get what they want from this too short album.
The band knows what they are doing and they are doing most things right on this album.
This is indeed a good album.
3 points