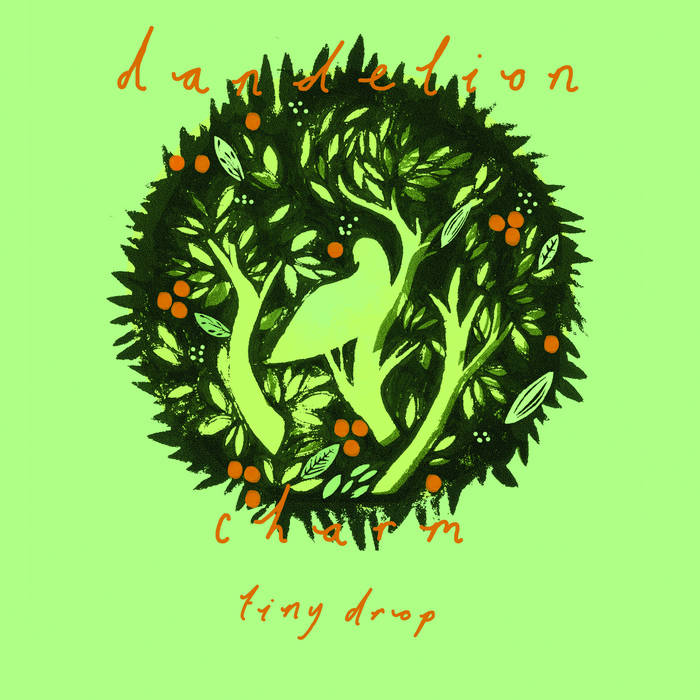 The second album from this British duo.
Dandelion Charm is John Fowler on drums, bass, guitars, keyboards and vocals. Clare Fowler does the vocals too.
This band is from Brighton and they got a good reputation in the folk rock genre.
Their music is indeed a mix of folk rock, The Corrs like pop and a bit neo-prog.
The music on this fifty-two minutes long album is pretty elegant with lots of vocal harmonies and some good guitars.
Elegant but not with that many good details.
The quality is somewhere between decent and good.
I still think the band deserve a bit more attention. That goes for this album too who can be purchased from their Bandcamp page.
Check out this album.
2.5 points