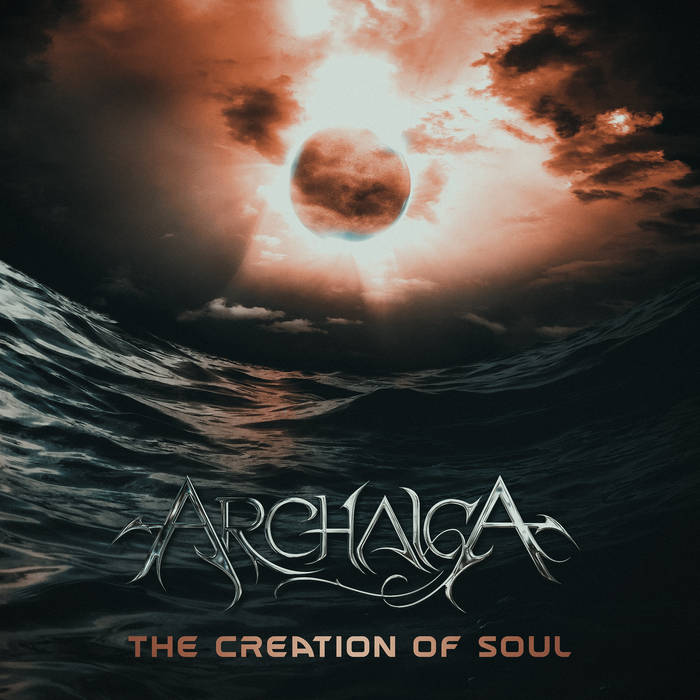 The debut album from this Norwegian band.
The band is a quartet with a lineup of drums, bass, guitars and piano.
The Budapest Symphonic Orchestra plays on most of this album too and a female vocalist adds some vocals on one track.
This band is a new band from the south coast of Norway.
Their music heavy instrumental progressive rock.
There is a lot of Eastern Europe feel in their music and some Asian feel. There is also some reminders of Dimmu Borgir at their most symphonic.

The music is very dynamic and bold.
There is a lot of guitars here and they are complemented by the symphony orchestra.
This is one of the very few, and so far the best example I have heard of a symphony orchestra being incorporated into a hard rocking sound.
The music is good throughout these fifty minutes.
Check out this album.
3 points