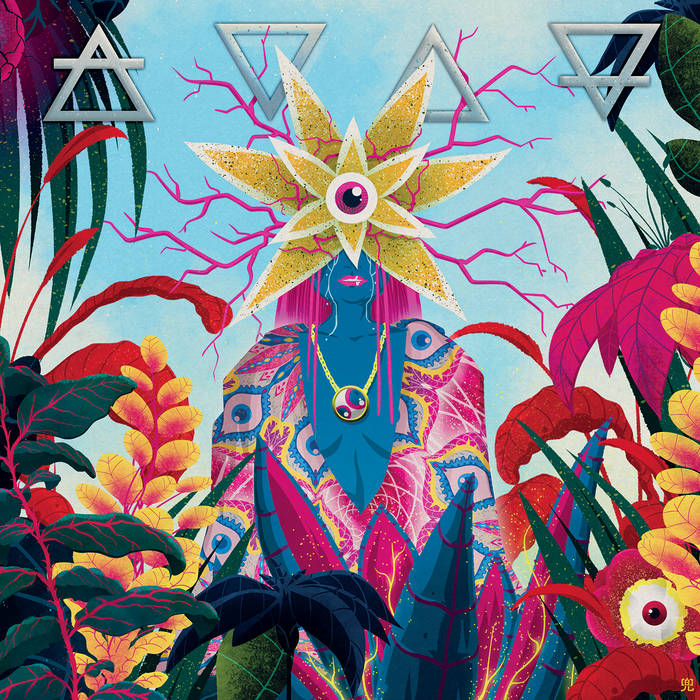 The new album from this Italian band.
The band is a quartet with a lineup of drums, percussion, bass, guitars and keyboards.
This band is new to me and their Bandcamp page has listed numerous releases from the band. I guess this is their fifth album, but I am not sure.
This is another instrumental band in the psych and space rock genre.
There is also some post rock in their music and some ambient music.
This genre, instrumental music, tends to be pretty dull and mostly works as background music.
Da Captain Trips has overcome this problem by adding a lot of interesting details into this fifty minutes long album.
The melodies are good and they are filled with good hooks and details.
The music is very intelligent and quirky, indeed.
The end result is a good album full of colours and life.
Check it out.
3 points