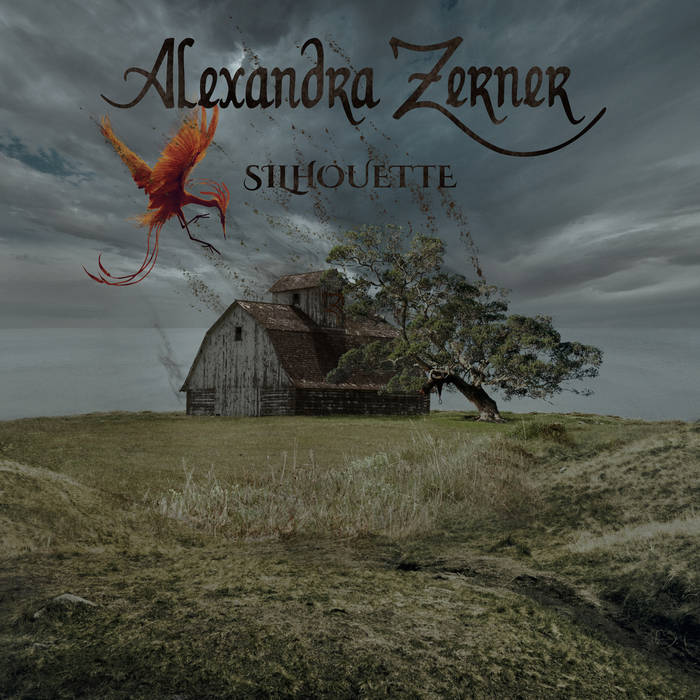 The debut album from this artist from the Czech Republic.
Alexandra Zerner does the guitars, bass, mandolin, sitar, keyboards and flute herself.
She has got help on drums and on vocals.
This female artist is a new name to me and most others too. Her album is on Bandcamp and a couple of singles was released before this album was released.
The music is mostly instrumental guitar solos and riffs. The other instruments is just there to support the guitars.
A female vocalist does a proper song in the musical tradition before the album ends after forty-seven minutes.
The music is a mix of metal and some more folk/keltic metal. There are also some hints of musicals here and the vocal track is a song in the musical tradition.
The music is not bad at all. It is not particular interesting though.
This is a decent album but nothing more than that.
2 points