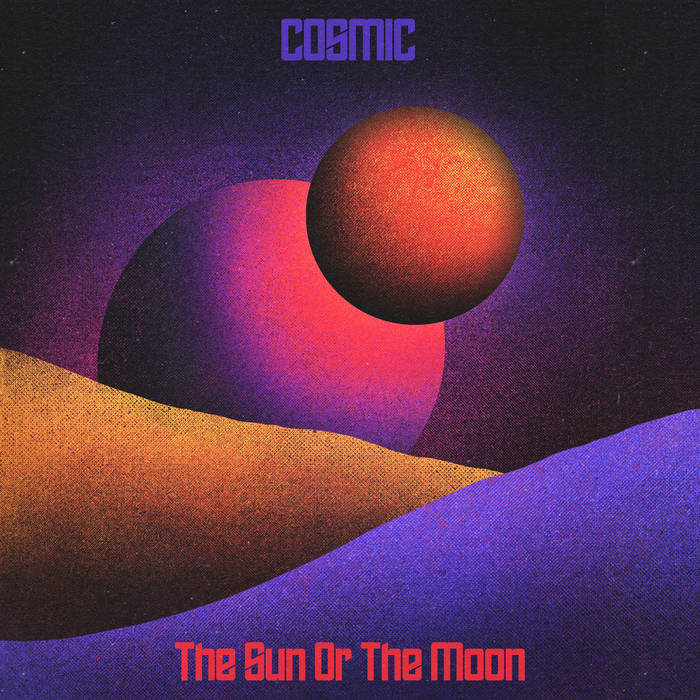 The debut album from this German band.
The band is a quartet with a lineup of drums, percussion, bass, guitars, electric sitar, keyboards and vocals.
A couple of guests added saxophone and guitars.
This band is a new band in the German krautrock scene. A band I think we will hear some more from in the future.
The music is what they label as neo-krautrock. I label it krautrock.
The music is mainly electronic spacerock with some soul, pop, psych rock and electronica.
This album is a seventy minutes long Bandcamp album. The album and music is quite a mouthful and offers a lot of variations throughout these seventy minutes.
The quality is somewhere between decent and good. I am not won over but this is a more than acceptable debut album and the band can build on that.
2.5 points