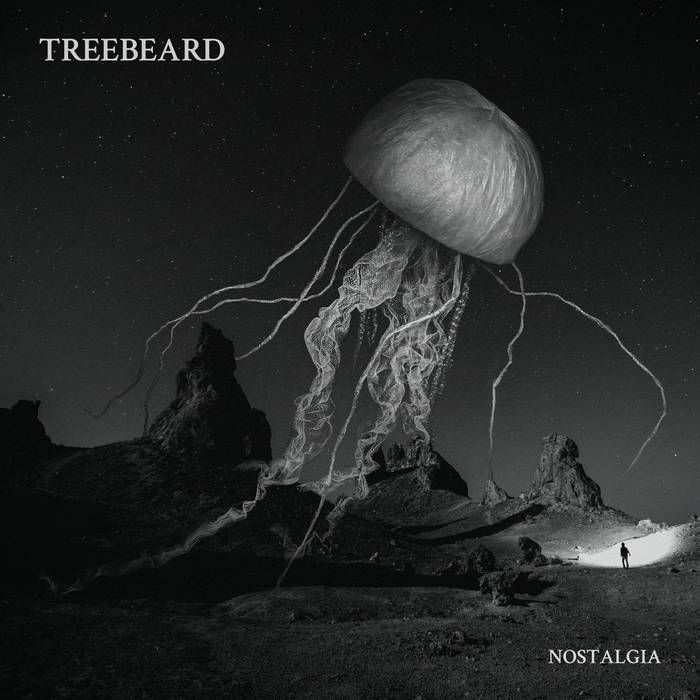 The third album from this band from Australia.
The band is a quartet with a lineup of drums, bass, guitars and vocals.
I have not had the chance to hear their first two albums so this is my first meeting with this band.
The cover art-work bears news about some modern, new music. And the art-work is right.
Post-metal is probably the label. In this case, that means some rather melodic, pastoral pieces of music in the post-rock vein combined with lots of stoner rock in the Black Sabbath vein and some more crass, brutal stuff.
The music is not as bleak as I did expect. It is at times pretty lush, in a modern post-rock vein.
We get one hour plus three minutes of music on this album.
There is a lot of variations between gray, white and black on this album. Variations that adds a lot of interest and quality to this album. The vocals are good too.

The quality is good throughout this album and I need to check out their first albums too plus add this band to my follow list. Albums like this gives the post-metal genre a good name.
3 points