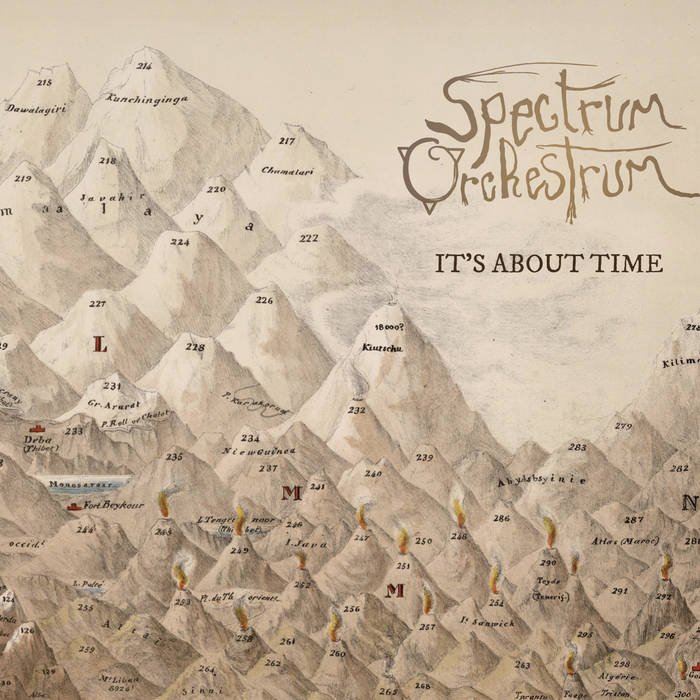 The third album from this French band.
This band is a quintet with a lineup of drums, bass, keyboards, saxophone and guitars.
The band has been around for around ten years. They have been gigging a lot and they also have their own Bandcamp page from where they sell their albums.
The band is rather unknown and that is for a good reason. Their music is nowhere near commercial.
The music is improvised spaced out jazz.
There is a lot of avant-garde and zeuhl here too.
The music is really eclectic and a bit lacking in quality.
Parts of this album gave me some enjoyments as a Soft Machine fan. Other parts left me cold.
This album has awoken my interest in jazz. But this album falls a bit short.
2 points