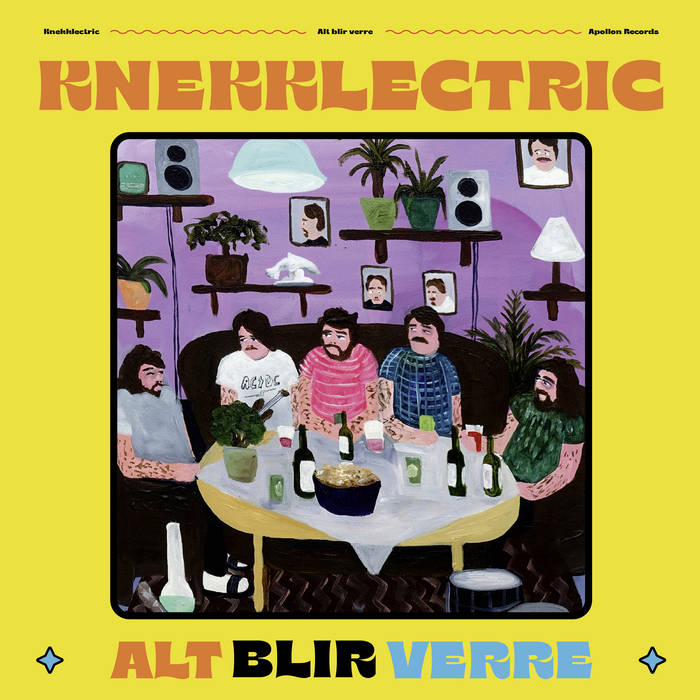 The third album from this Norwegian band.
The band is a quintet with a lineup of drums, bass, guitars, organ, keyboards and vocals.
I have never ever heard about this band before this album was given to me as a promo album. I thought it was their debut album. Their Bandcamp page says their debut album was released in 2014 and their second album was released in 2018. Albums I will have a look for now.
The reason is that the band plays some form for progressive rock.
Take early symphonic prog, add some fusion, Gentle Giant and a lot of Caravan like Canterbury prog.
Both the music and the lyric is very quirky and nerdy.
This is music played by nerds and for nerds.
The music has a good sound with some half-acoustic guitars and some subtle organs too. The vocals is really cool too.
I am really surprised by this album. It could had been better as it falls a bit short when it comes to really great melodies.
This is a good to very good album, well worth checking out.
3 points