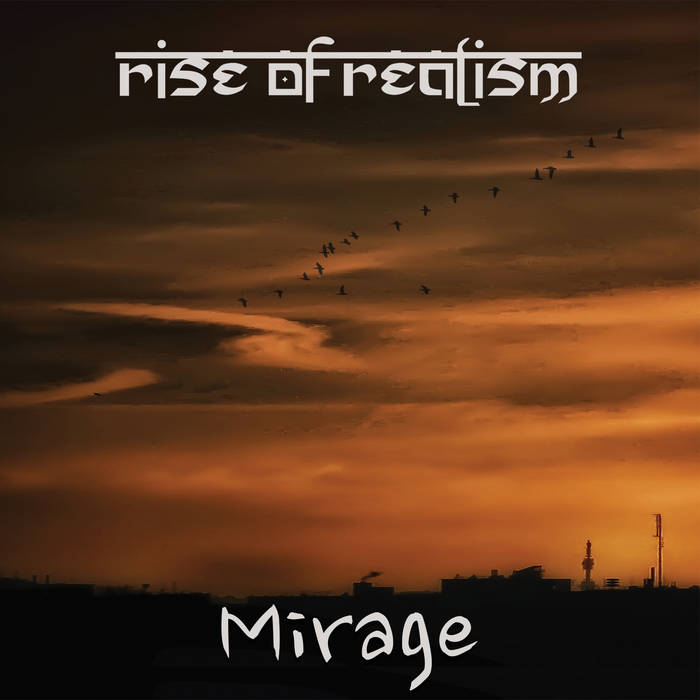 The one and only album from this band from The Netherlands.
The band was a quintet with a lineup of drums, percussion, bass, guitars, keyboards and vocals.
This band is totally unknown to me. The album is...... surprise, surprise...... released through Bandcamp.
The fonts in their band name made me think this is a psych band. I was wrong.
Their music is a mix of Americana, neo-prog, rock and a lot of Pink Floyd.
Wailing female vocals and a lot of Roger Waters like vocals and music.
Fans of Roger Waters will find the half an hour of music here pretty interesting.
The quality is somewhere between decent and good. It is an album well worth checking out on the Bandcamp and Spotify platforms.
2.5 points