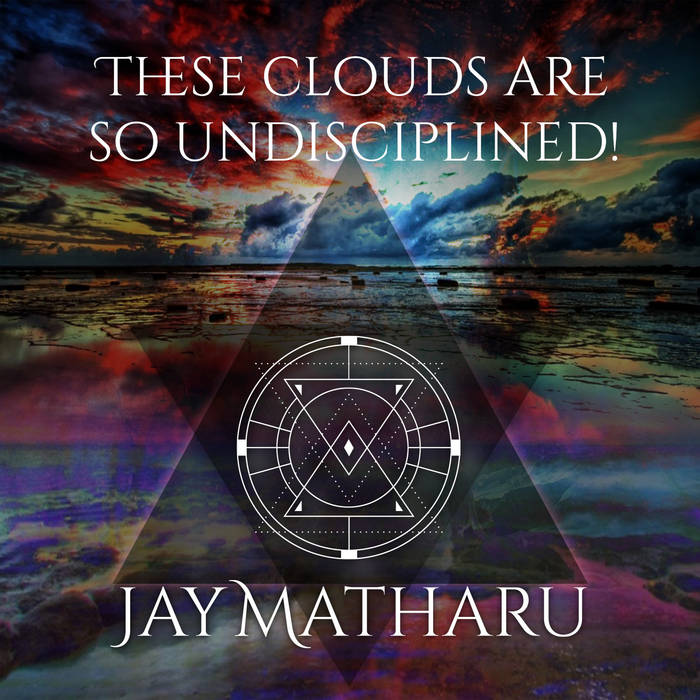 The one and only album from this British artists.
Jay Matharu does the guitars, drum programming, synth and bass here.
He got help from ten xtra musicians who adds their guitars, bass, piano and trumpet on some songs.
.... Or make this compositions.
There is no vocals here. Just instrumentals.
The main instrument here is guitars and everything evolves around Jay Matharu's guitars in a landscape between progressive metal, movie soundtrack, melodic rock and fusion.
Guitar shredding heros and their solo albums is not a genre that interest me and normally my heart sinks when confronted with this music.
As it did this time too.
The opening track Ascent has a lot of promises and the rest of the album is not bad at all. This is still an album which lives up to the phrase "decent".
A decent album, it is.
3 points