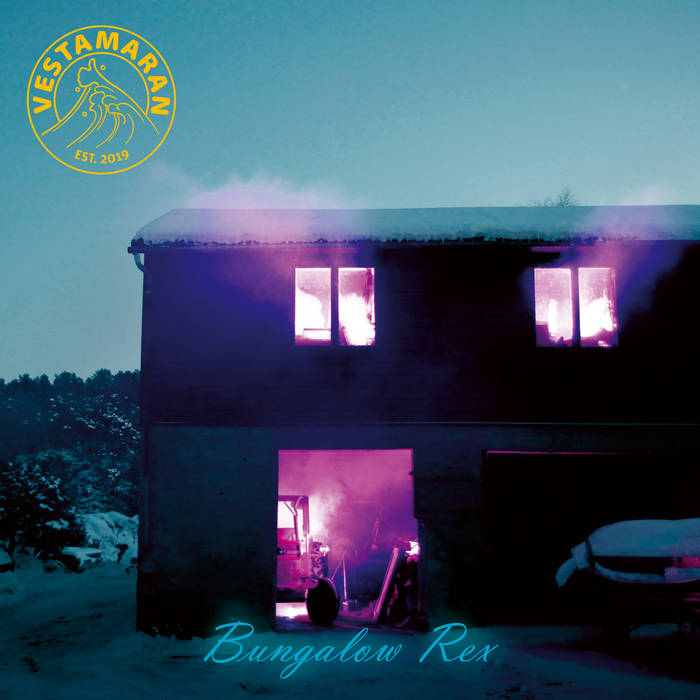 The debut album from this Norwegian band.
The band is a quintet with a lineup of drums, bass, guitars, keyboards and vocals.
This is a new band from Bergen, Norway and I got a promo copy of this album.
The music is said to be in the borderline of indie and grunge. Well, add some americana rock and and some neo-prog too.
The music is strictly speaking not progressive rock, but it runs this genre pretty close.
The vocals is really good and the songs are pretty good too.
The songs are a bit on the simplified end of the spectrum and does not have that many interesting details.
This is still a decent to good album and I hope this band will move more towards progressive rock in the future.
2.5 points