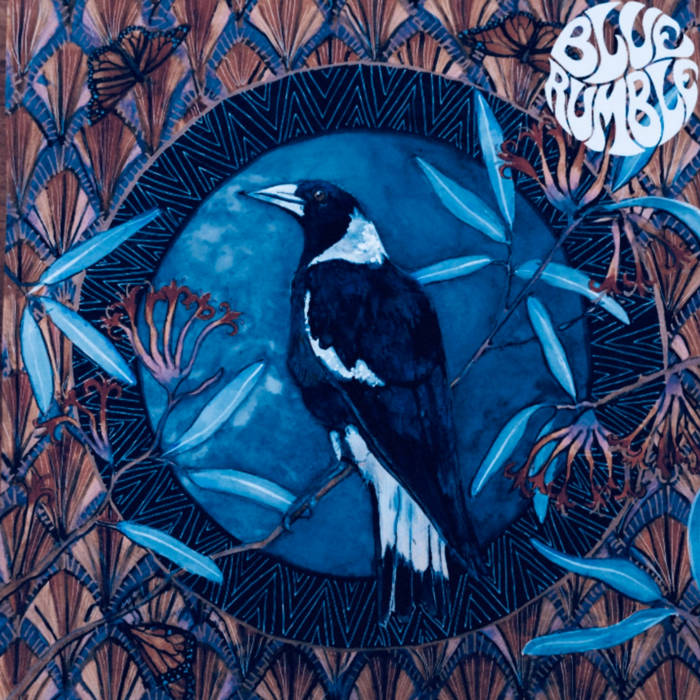 The debut album from this band from Switzerland.
The band is a quartet with a lineup of drums, percussion, bass, guitars and keyboards.
A guest adds flutes on one of the tracks.
Instrumental music again.... and on a name-your-price Bandcamp album.
There is a lot of instrumental music in the scene and in the heavy prog and psych rock genres.
The keyboards here sounds like vintage organ sound at times and that is a big bonus and attraction on this album.
The music is in the heavy prog genre. There are some psych and blues rock here too. Not to mention hard rock. Vintage hard rock from the 1970s. Ageless music, really.
The quality is not bad at all.
It is somewhere between decent and good. It is well worth a download, this album.
2.5 points