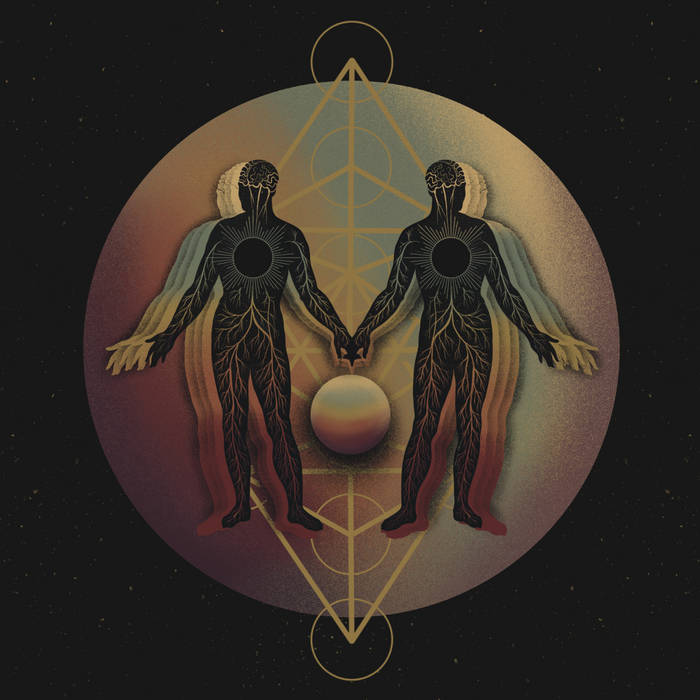 The second album from this band from Portugal.
The band is a trio with a lineup of drums, bass and guitars.
The band debuted back in 2019 with their self-titled album. An album I do not have.
The drums, bass and guitars trio setup normally means instrumental rock, hard rock or post-rock/metal.
In this case, it means a mix of post-rock and hard psych rock. All of it instrumental, off course.
The band has tried and indeed sometimes succeeded in adding a lot of colours into their music. Psych rock from the 1960s is what you also can find here.
Besides of that, there is a lot of shades and lights, the typical post-rock music signatures.
The music is pretty good throughout these forty-five minutes.
Fans of psych post-rock should really check out this band.
2.5 points