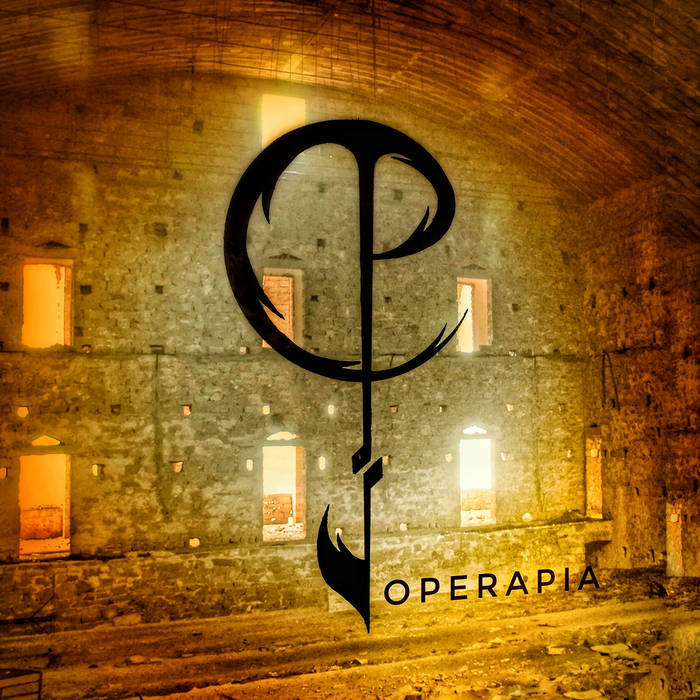 The one and only album from this Italian band.
The band is a quartet with a lineup of drums, bass, guitars, keyboards and vocals.
Three session musicians added bass and drums.
This band comes from Sardinia, one of the biggest islands in Italy. It is bordering to France too as it is only split from Corsica by a narrow strait.
The music we get on this Bandcamp album, a name your price album, is more hard rock than progressive rock.
It still have some 1970s vibes and can compared to the hardest bands from the RPI scene. It is not a RPI album though or an RPI band.
The music is really hard rocking with some more mellow rock in between the hard rocking songs.
The music is decent enough and the album is worth a download if hard rock is your thing.
But the quality is not there, I am afraid.
2 points