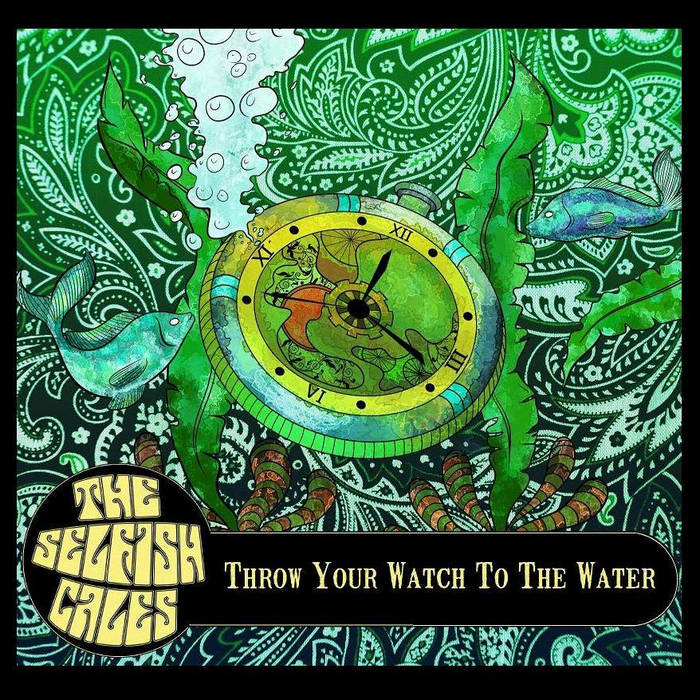 The debut album from this Italian band.
The band is a quintet with a lineup of drums, bass, sitar, guitars, keyboards and vocals.
The band debuted with this free download Bandcamp album.
This band is new to me although they have released two or three more albums. I am not sure.
The music is mainly psych rock with a lot of The Beatles, Byrds and Jefferson Airplane influences. Yes, it is retro-rock.
The retro-rock still got a contemporary sound and sounds pretty fresh.
The vocals and the sound is really fresh and cool here. The implementations of some Indian raga-rock stuff on this album also adds a lot to this album. Some homages to Yes is also a plus here.
A download of this album is a no-brainer and it will brighten up your day.
The quality is also good and this is a band well worth checking out.
3 points