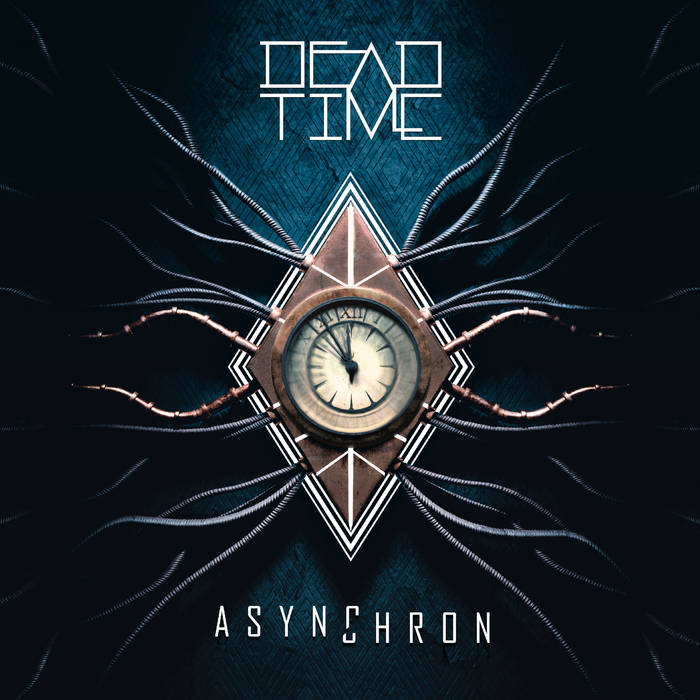 The debut album from this French band.
The band is a trio with a lineup of guitars, drums, bass and electronics.
Hmm..... why am I sinking my teeth into albums and music like this ? It is because I like to explore the more leftfield music out there.
The music on this album is a mix of harsh post-metal guitars and dub.
This type of music can be pretty effective as a sound collage. And that is what we get here.
The music is pretty hard at times.
There are some really melody lines here and some good guitar works.
There is also some dub and electronicts here. But not as much as I feared.
Most of the album is a wall of guitars.
The end result is somewhere between decent and good. It is a cool album and well worth checking out.
2.5 points