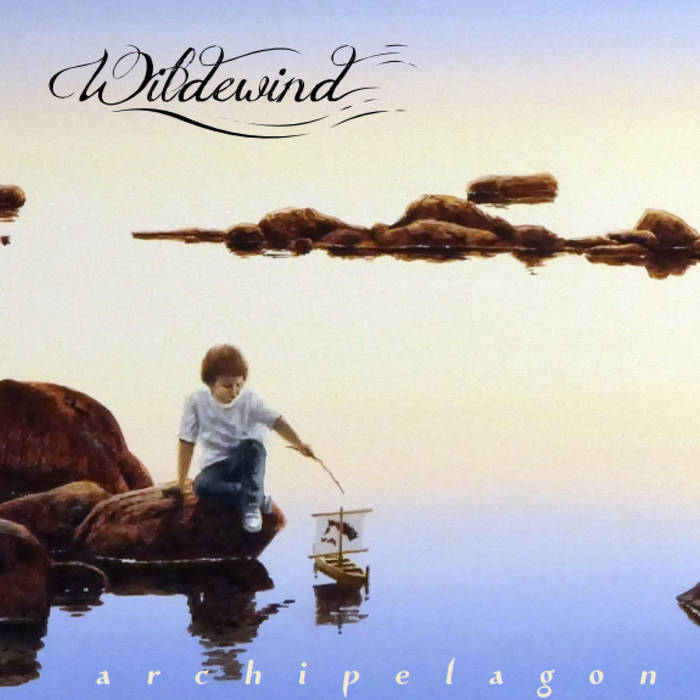 The debut album from this band from Sweden.
The band was a duo with a lineup of drums, bass, guitars, keyboards and vocals.
This is a new name to me and the cover art work drew me into getting this album.
A pretty good choice.
Take good old Scandinavian symphonic prog and mix it up with some neo-prog and Pink Floyd.
This is what you get on this album.
The music is muscular and sometimes epic and bold.
These forty minutes also gives us some good vocals and musicianship.
This is indeed a good album and one to check out. I hope we hear a lot more from this duo.
3 points