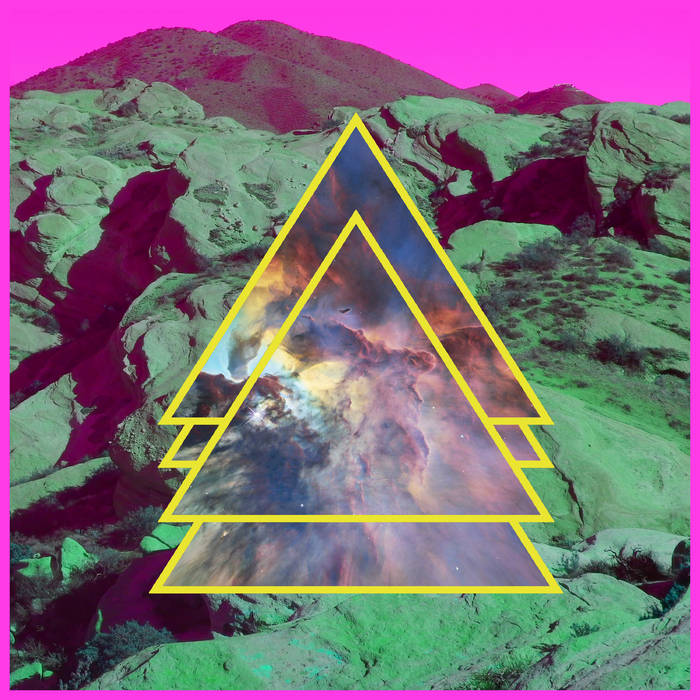 The debut album from this band from Los Angeles, USA.
The band is a quartet with a lineup of drums, djembe, bass, guitars, keyboards, samples, synths, mellophone, trumpet and vocals.
This is another album debuting band from USA. The west-coast, to be more precise. Again, they wisely use Bandcamp as their platform for this album.
The music is somewhere between post-rock, stoner rock, space rock and psych rock. There is also a lot of the good old hippie psych rock here.
The music is reasonably melodic too but the vocals are not particular good.
The guitars are running the roost here and they are mostly half-acoustic.
There is a good hippie ambience throughout this forty minutes long album.
This album is in a dire need of some good melodies and lot better ideas than we get here. Besides of those two gripes, this is not a bad debut at all.
2 points