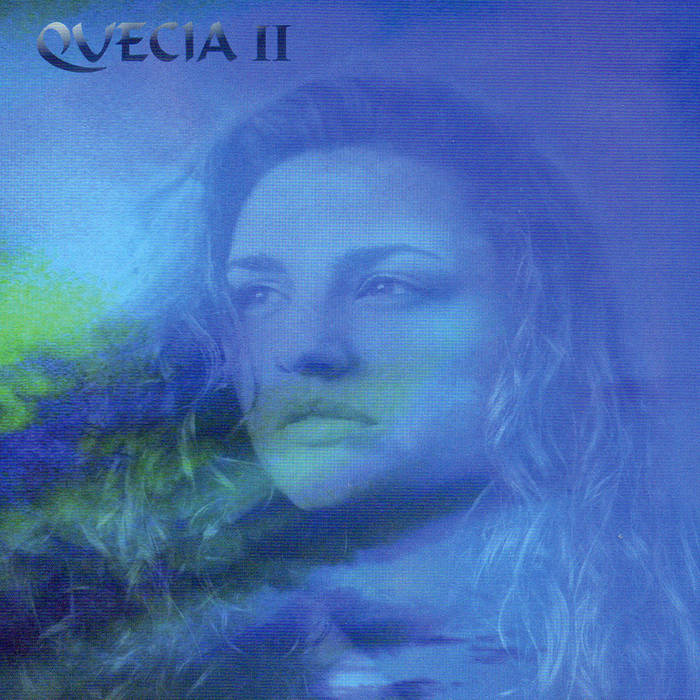 The second and final album from this British band.
The band was a quintet with a lineup of drums, bass, guitars, keyboards and vocals.
This band was fronted by Kirsty McCarrick and the later pretty successful artist Chris Picton was the bassist on both their albums. He did indeed released an album with reworked Quecia songs not so long time ago.
The music is again a mix of Americana, pop, neo-prog and rock.
The main focus is again the vocals. The vocals is really good and she is on par with some of the better vocalists in the female rock scene.
The songs lets her and this album down. Not to mention the band.
The songs are somewhere between decent and good. They are a small improvement on the debut album, but not by much.
This is another band who did not make it.
2.5 points