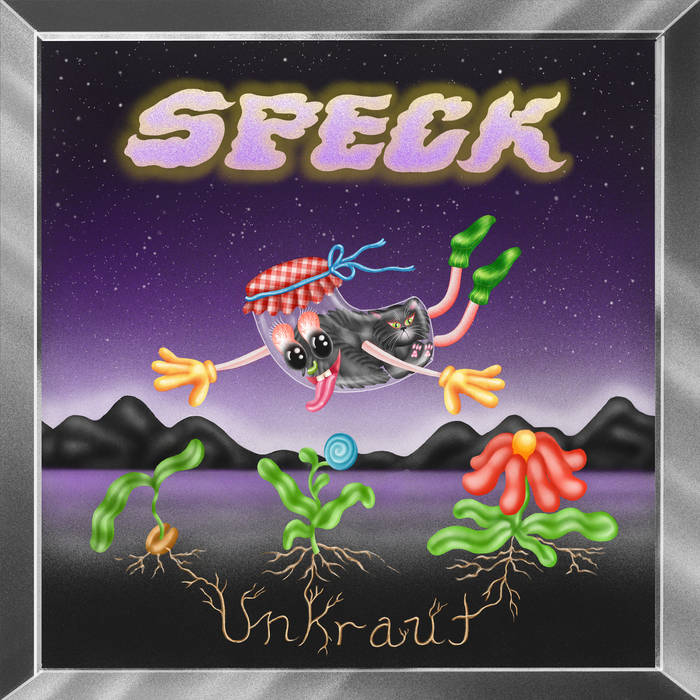 The debut album from this band from Austria.
The band is a trio with a lineup of drums, bass, guitars and synths.
This is a new band who is using Bandcamp as their platform. A smart choice indeed.
Unkraut.... Well, Austria is not a part of Germany so that may explain the title. The music is not krautrock either.
We are again sent to the outer space in a spaceship captained by this band.
A thirty-eight minutes long journey in a foreign galaxy.
The space rock is dirty and full of fuzzed out guitars with a thundering bass and beat in the background.
Dirty, dirty space rock is very effective at times and it gives out good vibes and makes both my tap along with the music.
The quality is pretty good too. It is indeed a good album and one to check out if you are a space cadet.
3 points