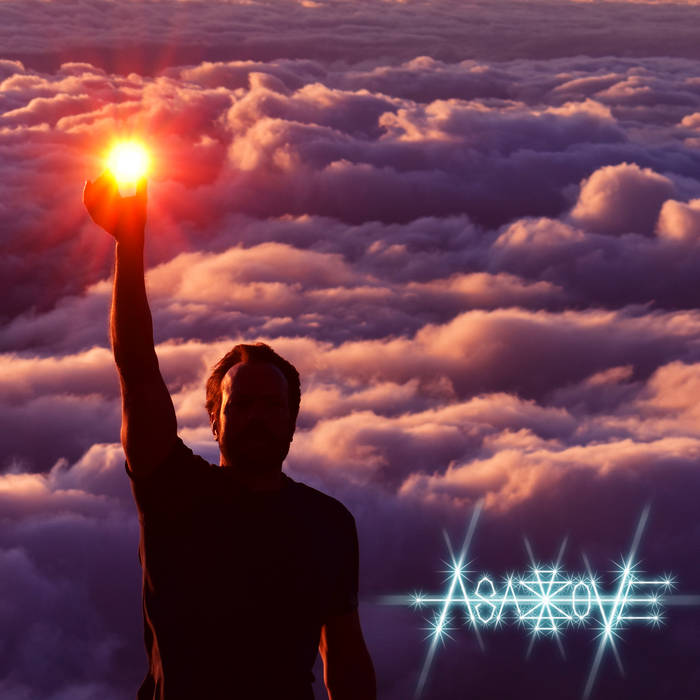 The debut album from this US band.
Asabove is a quartet with a lineup of drums, bass, guitars and vocals.
Some guests added drums and bass too.
This band is from Hawaii, USA. That is Pearl Harbour, Honolulu and all that. It is not the mainland USA in other words and I cannot recall ever having heard about a band from Hawaii before. I have not reviewed an album from these islands before.
The band does a mix of stoner metal, post rock, post metal and a bit of grunge.
The vocals are in the grunge territory and the music is a bit harsh at times. It is also pretty melodic at times.
The band tries to give this one hour long album some different music styles and expressions. Which is fair enough.
The quality is not that good and I am not really won over by this album and this band.
It is a decent enough album and that is it. Fans of post metal should check out this album.
2 points