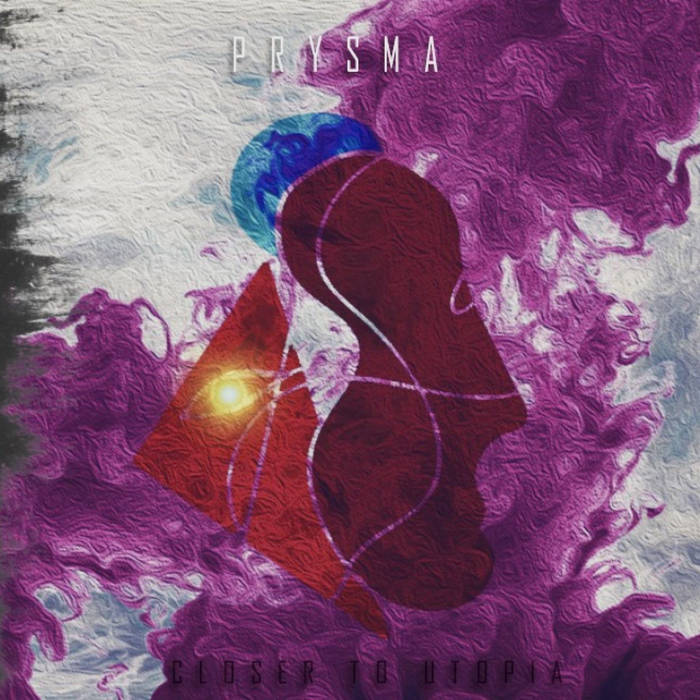 The debut and so far only album from this band from Greece.
The band is a quartet with a lineup of drums, bass, guitars and vocals.
This band released their album on Bandcamp and on CD.... and then covid arrived and the best laid plans disappeared in this pandemic which meant no gigs and no gathering of fans.
Which was unfortunate for both the band and this album.
The music here is a mix of art rock and neo-prog.
There is also strong Rush influences here. There is also an undertone of jazz in their music.

The music is quirky and eclectic. The songs are long too. Over ten minutes in two of the five songs.
The vocals are good and the guitarist is doing a very good job.
My only gripe is the lack of any better songs than we get here. Nevertheless, this is an album well worth checking out.
2.5 points