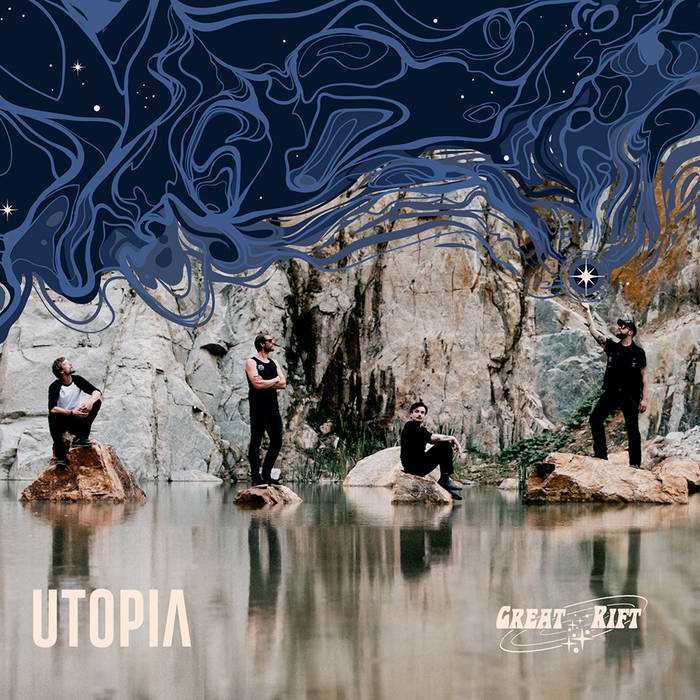 The second album from this band from Austria.
The band is a quartet with a lineup of drums, bass, guitars and vocals.
This album was pitched to me as a progressive rock album.
It is not.
The music is melodic, songs orientated stoner rock.
The vocals and sound is pretty dirty.
The guitars are pretty good.
The songs are pretty good too. There is some substandard songs too.
The quality is somewhere between decent and good.
Check out this album if you are curious about stoner rock. It is a nice introduction to that genre.
2.5 points